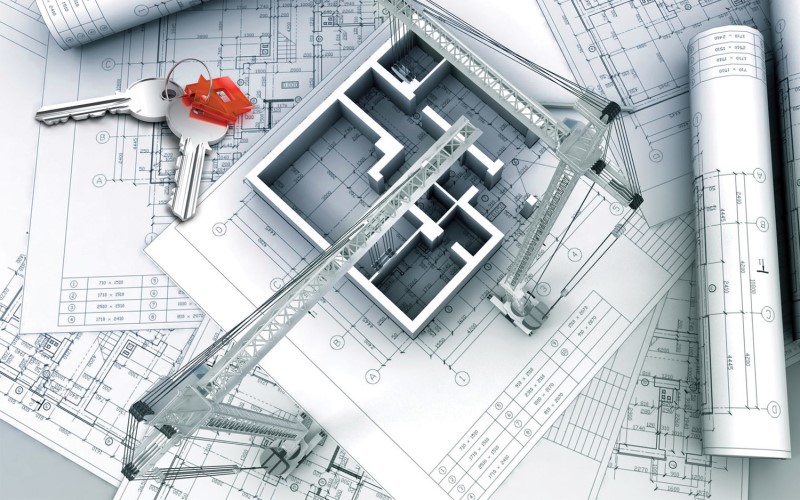 Related Articles
Nico

, , Lifestyle, Living, 0

---

We recently changed and added more options to the site to submit requests for repairs, incidents or anything that...

Nico

, , Family, Lifestyle, 0

---

The Crossfield social committee will have an egg hunt this year. We have done this in the past but...

Nico

, , Lifestyle, Meetings, 0

---

If you are interested in joining the HOA Community as a board member, please let us know. Please call...
Recent Posts
Categories
Tags
Newsletter Sign Up
[contact-form-7 id="1111" title="Newsletter Sign Up"]